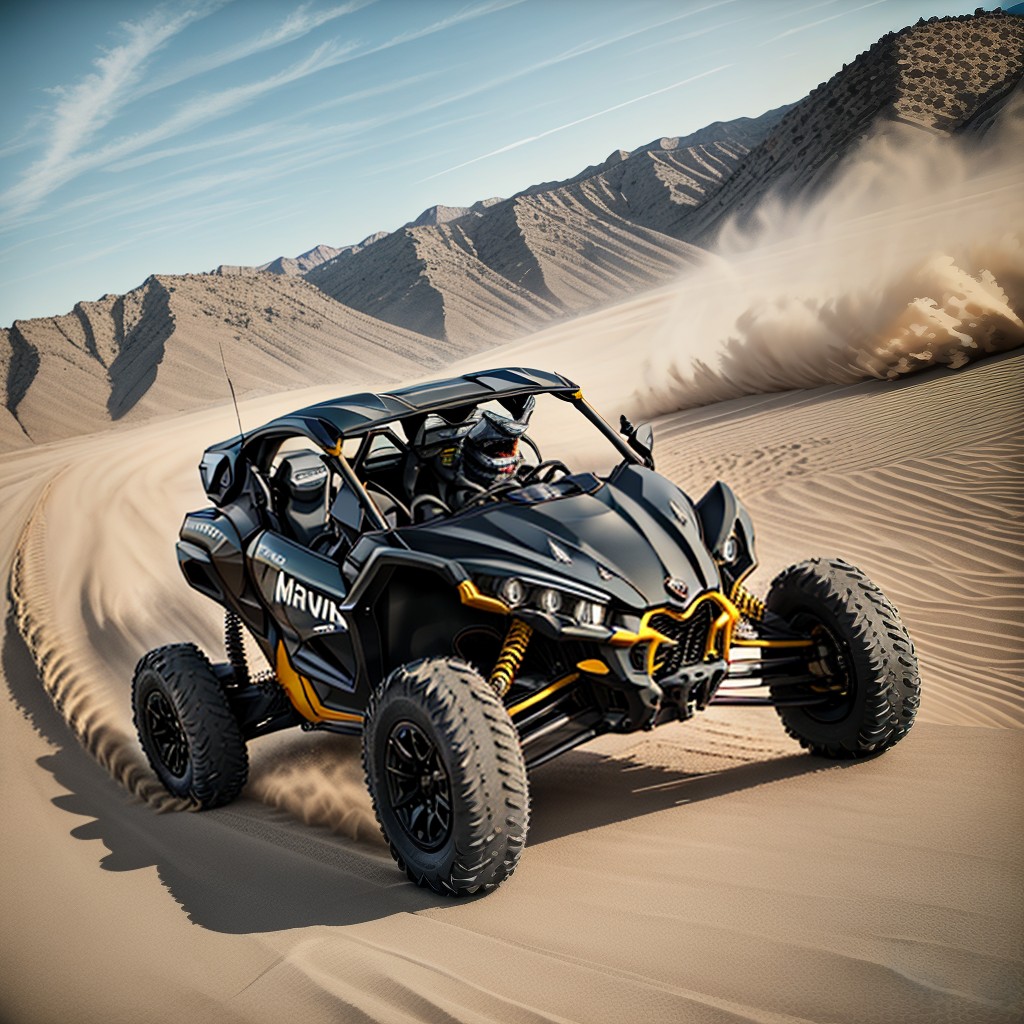 Are you ready for the ultimate off-roading experience? Look no further than the 2024 Can-Am Maverick. This powerful machine is designed to conquer any terrain, providing adrenaline-pumping adventures for thrill-seekers and outdoor enthusiasts. In this article, we delve into the exciting features, performance, and innovations that make the 2024 Can-Am Maverick a force to be reckoned with.
Unleashing the Beast: Performance and Power
When it comes to off-roading, performance is key. The 2024 Can-Am Maverick delivers an exhilarating ride with its powerful engine and advanced suspension system. Equipped with a robust 1000cc V-twin engine, the Maverick offers exceptional horsepower and torque, allowing you to conquer even the most challenging terrains effortlessly.
But it's not just about raw power. The Maverick comes with a state-of-the-art suspension system that ensures a smooth and controlled ride. Its FOX shocks with adjustable settings absorb bumps and provide superior stability, allowing you to maintain control even in the roughest conditions. Whether you're tackling rocky trails or navigating through deep mud, the Maverick's suspension will keep you comfortable and in command.
Unparalleled Innovation: Advanced Technology
The 2024 Can-Am Maverick is packed with cutting-edge technology that takes your off-roading experience to the next level. One of the standout features is the advanced GPS navigation system with a vibrant touchscreen display. This intuitive interface provides real-time trail mapping, allowing you to explore new terrains with confidence. With turn-by-turn directions and waypoint tracking, getting lost becomes a thing of the past.
Additionally, the Maverick is equipped with a smart connectivity system that keeps you connected even in the wilderness. With Bluetooth compatibility and smartphone integration, you can stream your favorite music, answer calls, and stay connected to your social networks while enjoying the thrill of off-roading.
Unmatched Durability: Built to Withstand Anything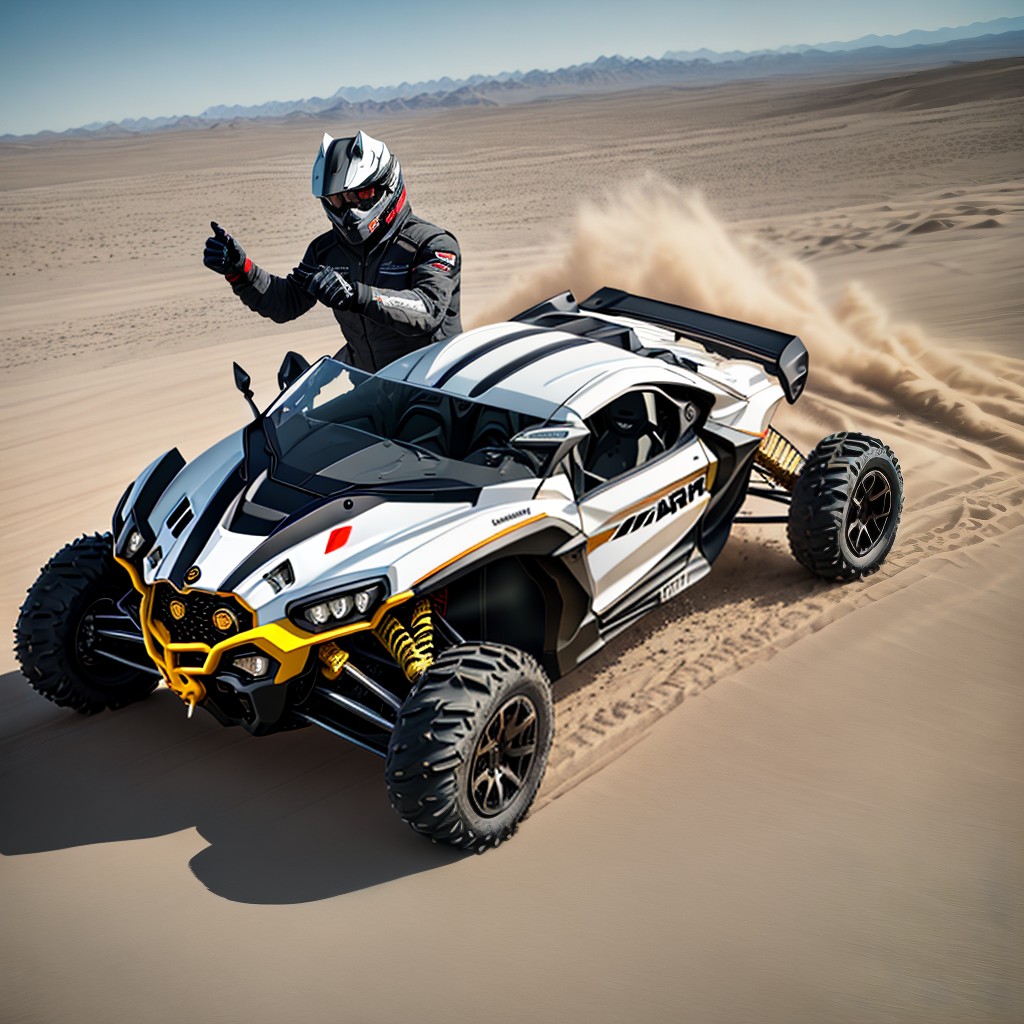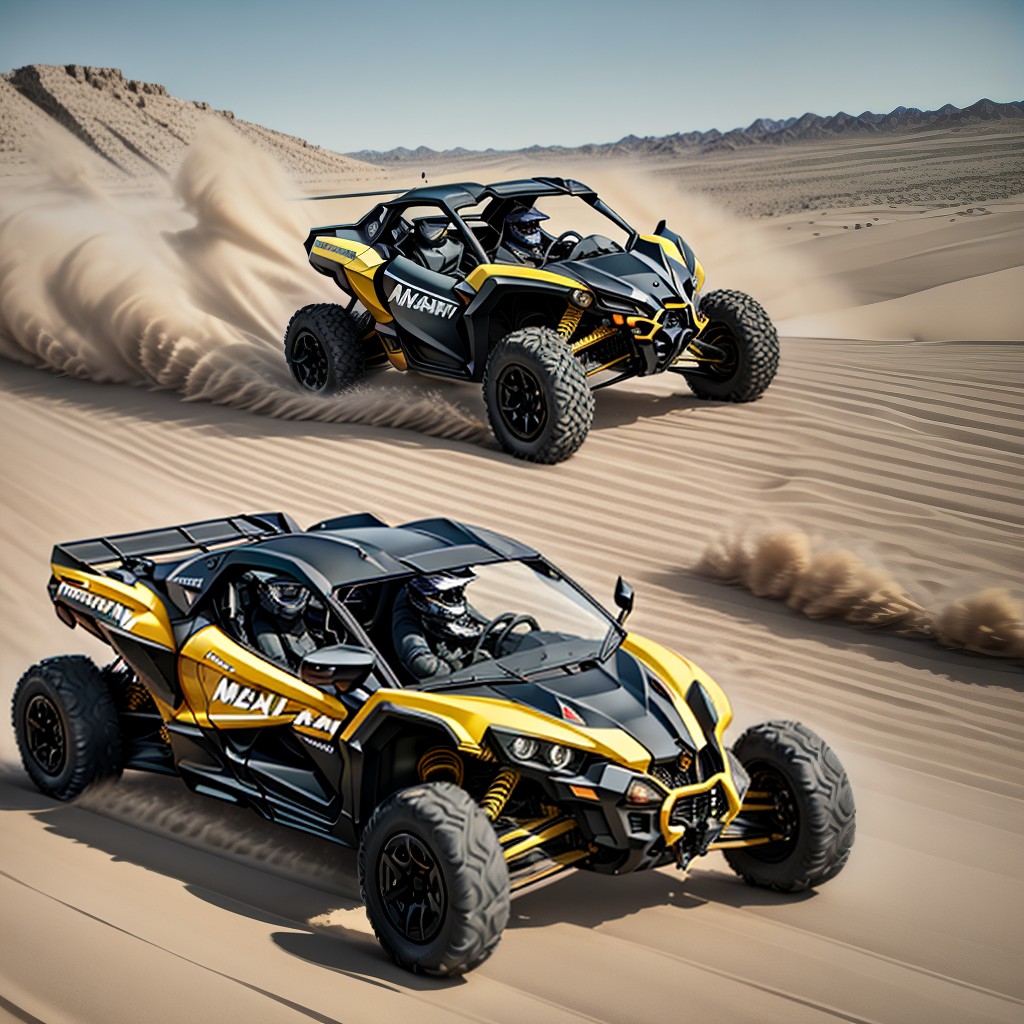 Off-roading can be tough on vehicles, but the 2024 Can-Am Maverick is built to withstand the harshest conditions. Its rugged chassis and reinforced steel frame provide unmatched durability, ensuring that the Maverick can handle anything you throw at it. From rocky terrains to muddy trails, this beast is ready to take on the challenge.
Furthermore, the Maverick features advanced protection for its critical components. Its high-mounted air intake prevents water and debris from entering the engine, safeguarding it from damage. The strategically placed skid plates and rock sliders protect the underside of the vehicle, preventing any potential harm from rocks or obstacles in your path.
Unleash Your Adventure: The 2024 Can-Am Maverick
The 2024 Can-Am Maverick is not just a vehicle; it's an invitation to adventure. With its impressive performance, advanced technology, and unmatched durability, this off-road powerhouse will take you places you've never been before. Are you ready to unleash the beast and experience the thrill of off-roading like never before?
Don't wait any longer. Get behind the wheel of the 2024 Can-Am Maverick and let the journey begin!