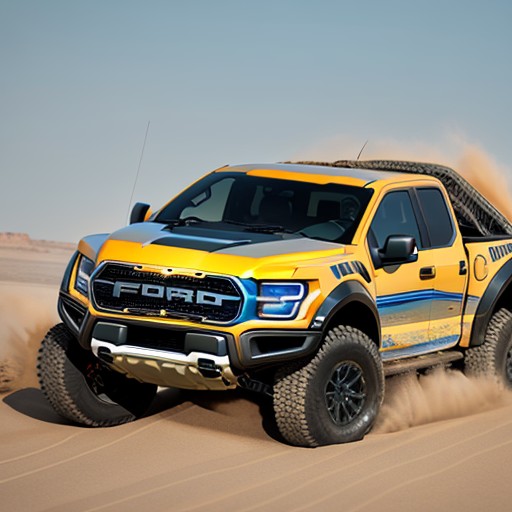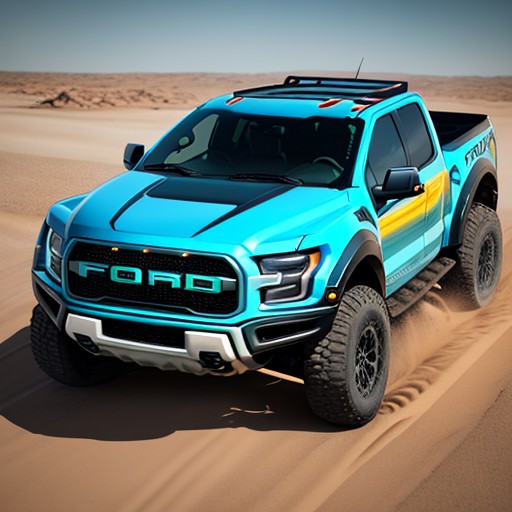 Ford Raptor Gen 4 Spy Photos
When it comes to off-road performance and ruggedness, the Ford Raptor has always been a fan favorite. The anticipation for the next-generation Ford Raptor has been building, and recently, spy photos of the Gen 4 model have surfaced, providing a glimpse into what we can expect from this highly anticipated vehicle.
The Next Evolution: Gen 4 Ford Raptor
The Gen 4 Ford Raptor aims to take the off-road experience to a whole new level. With its bold design and upgraded features, this beast is sure to capture the attention of adventure enthusiasts everywhere. Let's delve into the details.
Exterior Upgrades
The spy photos reveal some intriguing changes to the exterior of the Gen 4 Ford Raptor. The front fascia appears more aggressive, with a larger grille and redesigned headlights that exude a sense of power and dominance on the road. The sculpted body lines and muscular fenders give the Raptor an imposing presence, hinting at its off-road capabilities.
Powertrain and Performance
Underneath the hood, the Gen 4 Ford Raptor is expected to deliver impressive performance. Rumors suggest that it will be powered by a high-output EcoBoost V6 engine, providing a perfect balance between power and fuel efficiency. The Raptor's suspension system is also expected to receive significant upgrades, further enhancing its off-road prowess.
Interior Comfort and Technology
While the spy photos focus mainly on the exterior, we can't help but wonder what improvements await us inside the Gen 4 Ford Raptor. Ford has always prioritized driver comfort and cutting-edge technology, and we can expect nothing less from this new iteration. From luxurious seating to advanced infotainment systems, the Gen 4 Raptor will undoubtedly offer a comfortable and connected driving experience.
Release Date and Final Thoughts
As of now, Ford has not officially announced the release date for the Gen 4 Ford Raptor. However, given the excitement surrounding this vehicle, we can anticipate that it will hit the market soon, satisfying the cravings of off-road enthusiasts worldwide.
In conclusion, the Gen 4 Ford Raptor appears to be a promising addition to the Raptor family. With its aggressive design, enhanced performance, and advanced technology, this off-road beast is poised to conquer any terrain it encounters. Stay tuned for more updates as we eagerly await the official release of the Gen 4 Ford Raptor.